I got my 1st computer in 1997.
I registered to vote before I even turned 18. It's legal in Missouri to register 30 days before your 18th birthday and then on your birthday you can start voting. :-) I take voting very seriously.
Elton John
The Cranberries
Beck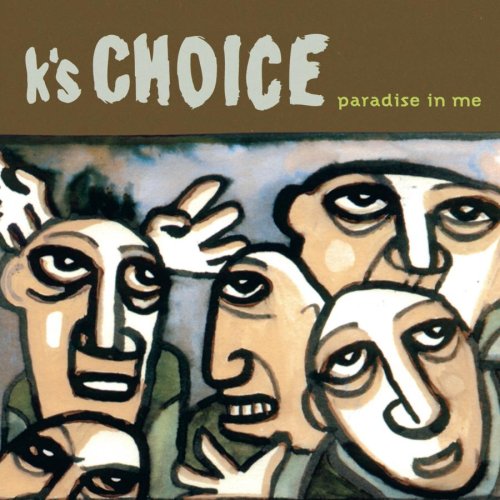 K's Choice
Bush
Sublime
I drove an 89 Grand Am
I read everywhere I went
I even walked everywhere with a book
I had my graphing calculator with me everywhere.
I graduated High School
I started college
I was on Council in Kappa Delta
1984 by George Orwell was my favorite book
My favorite show was The Avengers
My favorite movies were Star Wars and...
Evil Roy Slade